STUFF creates added value to product design and development in any industrial fields by high skills and flexible system.
Our specialists' collaboration reduce your accessory works and make VE proposal which can maximize customer's merit.
Circuitry design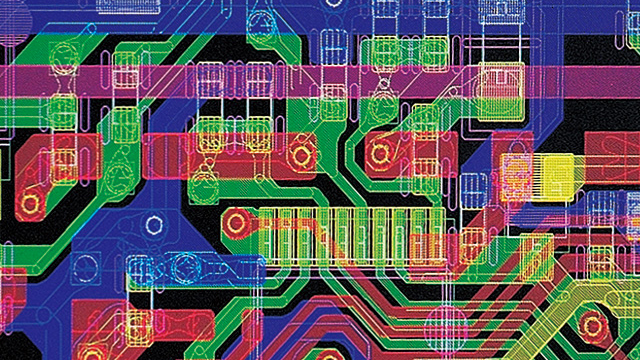 We provide total support from design to prototyping, reliability evaluation, and mass production. We propose the best solution for the customer's request.
Board design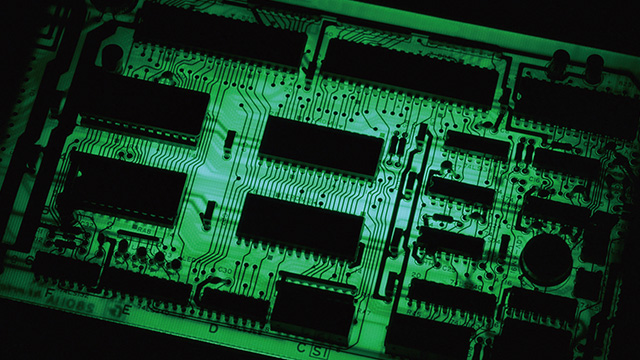 STUFF has a lot of experience of board design; single-side, both-side, multi layered and high-density multi-layered board design. We support totally from prototype to mounting and mass production.
Mechanical design
STUFF has various achivement mechanical design in resin, die-casting and sheet metal parts. We address case, mechanism design of home appliance and other industry, and rapid validation using analysis software and 3D printer.
Software development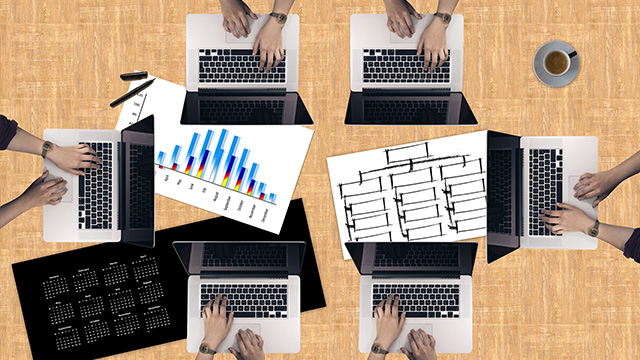 STUFF develops software which meet custmer's needs, and handle any languages.