Simple injection mold for prototype producing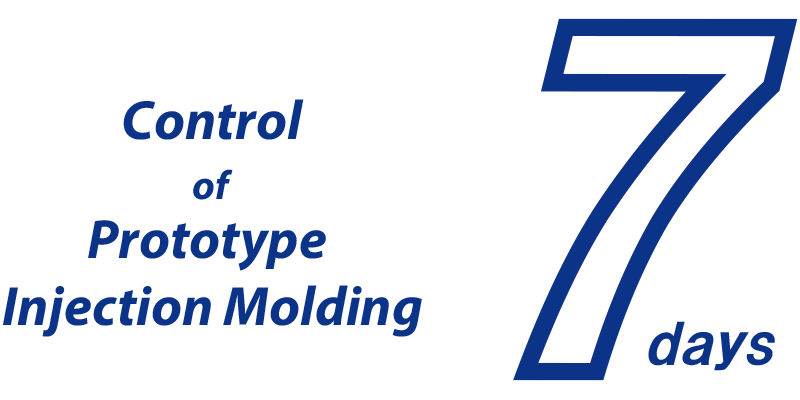 Prototype mold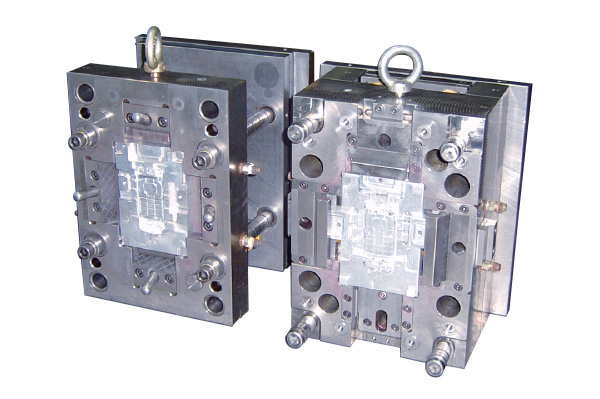 Possible problems during the mass-production can be discovered and solved beforehand while produce the prototype mold, which can make your mass-producing process shortly and smoothly.
Using prototype mold not only save your lead time, but a shared mold base will also lower your cost.
Mold material
・quantity of 1~ over 10,000 order can be handled
・both aluminum and steel are available according to your prototype's shape and quantity.
Available materials for injection molded parts
ABS, PC, PC/ABS, PBT, POM, PMMA, PA, PPS, LCP, PE etc.
Why Stuff?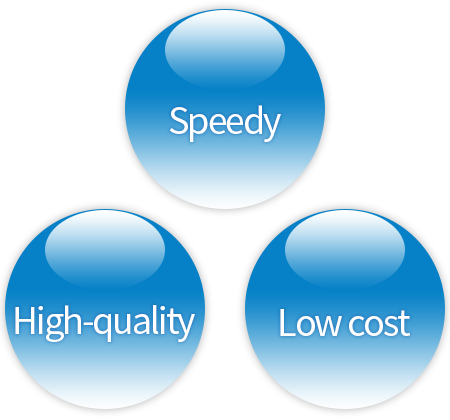 Using aluminum can realize cost-down
Speedy - standard delivery time: 11days. The shortest delivery time: 7days
Handling order quantity from small lot to medium lot.
Hight quality: near mass-producing
Most suitable for checking the appearance, fitting, strength etc. of your prototype.
Molding machines
Molding machines tonnage: available from 50tons up to 450tons
To see equipment list, please click here
Insert molding
Insert molding is a process in which plastic is injected into a mold that contains a pre-placed insert. Insert molding can be used to make composite parts and to increase the strength of parts. Various types of material for insert such as Metal, ceramic-nut, screw etc. are available.
Double color insert molding
Putting different plastic materials together to inject at the same time can make the quality of products stable and reduce defective products.
This method also makes it possible to produce multicolor, multifunction and multi-material products.
Thin-wall injection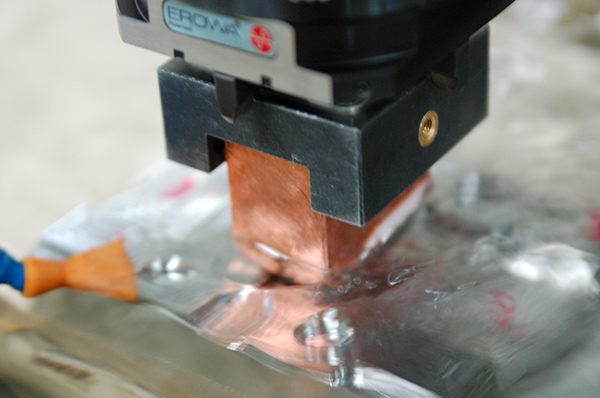 Thinness for small parts such as mobile phone and electronic device is essential. We have the experience of handling the thinness of 0.00984inch ( 0.25mm) parts.
Technical examination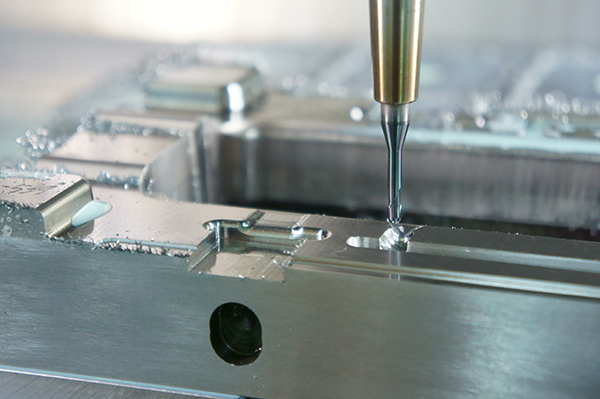 confirm the parting line
confirm the gate position
confirm the ejector pin position
flow analysis
Warping
weld analysis
sink mark
short shot prediction
Find out all possible problems before the mold design to make sure all process followed can proceed smoothly.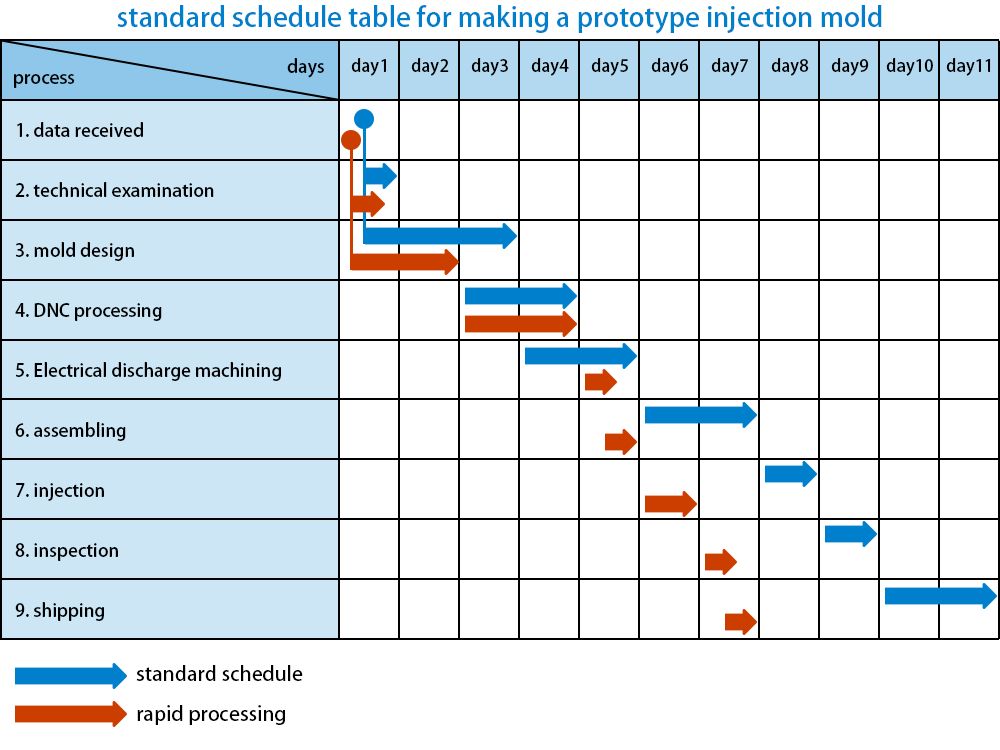 Other servise
Circuitry design

We provide total support from design to prototyping, reliability evaluation, and mass production. We propose the best solution for the customer's request.
Board design

STUFF has a lot of experience of board design; single-side, both-side, multi layered and high-density multi-layered board design. We support totally from prototype to mounting and mass production.
Mechanical design

STUFF has various achivement mechanical design in resin, die-casting and sheet metal parts. We address case, mechanism design of home appliance and other industry, and rapid validation using analysis software and 3D printer.
Software development

STUFF develops software which meet custmer's needs, and handle any languages.
Contact Us
STUFF USA Inc.
Address: 23200 Del Lago Dr.,Laguna Hills,CA 92653(support office in FUJISEIKI USA INC.)